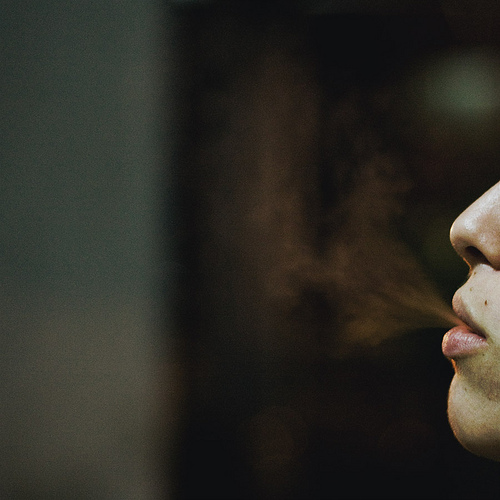 I
N
S
P
I
R
A
T
I
O
N
She spent years searching for it.
She went for broke, buying every
latest volume promising a lifetime supply.
She traveled continents, joining workshops where
gurus and groupies gathered.  She found
sparks but no lasting flame; failing
to connect the lessons learned with
something she always had all along
but never acknowledged: her spirit's whisper.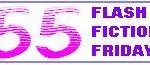 Linky time with Making Things Up as Melissa invites us to write six words about INSPIRE.  Meanwhile, G-Man posts his 1098th blog post over at Mr. Knowitall's Friday Flash 55.
+++++++++++
How do you sustain inspiration?
+++++++++++
Image by Victor Bezrukov