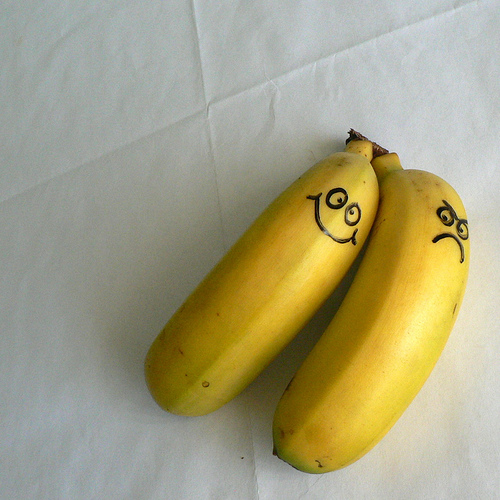 Her name, the marquee, never touch.
Her voice, the microphone, never kiss.
Adoring eyes, her gaze, never meet.
Reserved parking? Chauffeur? Not for her.
But.
She's got chops. She's got flair.
Like number one, she's present everywhere.
Without her around, there's no show.
Her kind makes the stars glow.
Second banana? Nah. Rock star unplugged.
+++++++++++
This is for all those who work secondary roles or behind the scenes to make a system work: the RNs to the MDs, the adjuncts to the PhDs, the associates to the uber-JDs, the assistants to the bosses, etc. May we give them a second look and appreciate them for what they do.
+++++++++++
Linking with the ever-clever G-MAN for #fridayflash55 and with the dreamer-and-doer Melissa of Making Things Up for #sixwordfridays, the prompt is SECOND.
+++++++++++
Image by Kyknoord