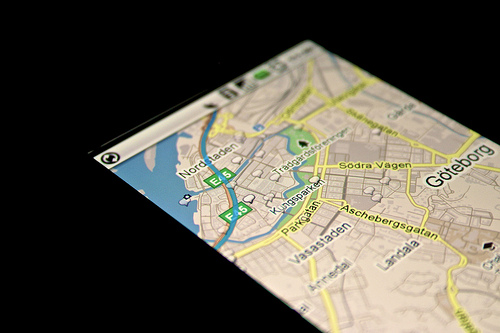 Seemingly,
he came out on top.
He played it safe and heeded
sound advice.  Buy low.  Sell high…
Others thought he had it all.
Him?
Not so.
He felt lost.
The beaten path choked his mojo
and he longed to revive it.
So he tossed the map. A
novelty act.  And, somehow, he felt
Found.
++++++++++++++++
On the literal and proverbial road, do you prefer to have a map?  Or do you thrive on forging your own path?
++++++++++++++++
Linking up with the one and only G-MAN for #fridayflash55 and with the ruler of Making Things Up Melissa for #sixwordfridays, the prompt is NOVEL.
++++++++++++++++
Image by Johan Larsson