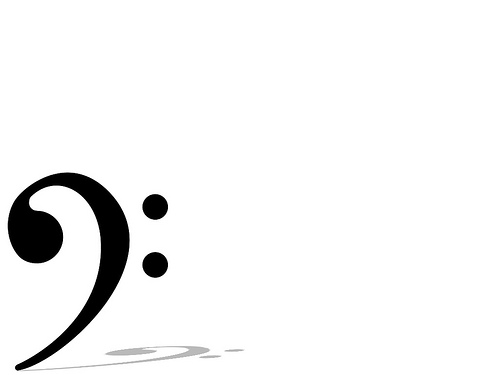 Dawn.
Dim light flickers.
Sleep is interrupted yet again.
Rain floods pavement craving sunlight.
It is another soggy day of insomnia,
forgotten memories and
labored letting go.
Stir.
Heart and mind,
though weary, re-commit.
Determined to be of use, restless
hand points pen to page.
Notes link to beats.
Verse finds voice.
Soul fills
song.
+++++++++++++
What would the world be like without a song? Without the urge for artistic expression? Or appreciation?
+++++++++++++

My husband joined a bunch of Oakland musicians sending love via song to the people of Madison, Wisconsin.  To watch the video, click here.
+++++++++++++

Got a story in 55 words?  Link up or read more over at G-Man.
+++++++++++++