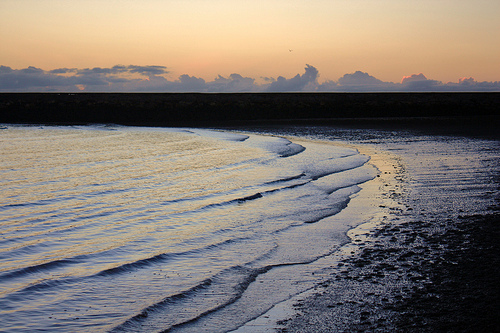 Legend has it that gushing waves
build when the collective baggage of
a tribe called mortalis becomes too
burdensome to bear. A whirlpool encircles
the bottom of the blue, sending
currents on an upsurge that flows
in all directions. It transmits an
urgent message. Those touched by it
awaken with ripples of healing and
hope.
+++++++++++++
What happens when hope ceases to be? If, like me, you'd rather not imagine, please click through Melissa's blog today. She is keeping hope alive for Japan in a philanthropic way by contributing to Save the Children based on the number of comments collected on her #sixwordfriday post.
+++++++++++++
This is a #flashfiction with 55 words, also submitted for Six Word Fridays.
+++++++++++++
waves by jemasmith