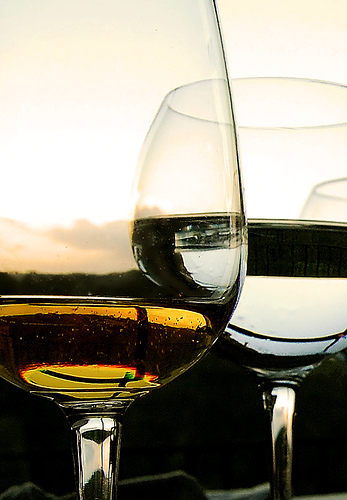 The good life dines on
Michelin-starred meals paired
with flights of blue-ribbon wine.
The good life soaks in the sounds
of top tier symphonic sophistication
playing Prokofiev, Puccini and Penderecki.
The good life knows the difference
between fake and faux, new
and nouveau, shack and chateau.
The trappings of a good life
add a distance between
those living in it and those
killing or dying for it.
On opposite tracks,
one can meet the other halfway.
Possibly.
Neither can tunnel a trail
away from the terminal.
Certainly.
+++++++
for One Shot Wednesday
image by Armando Maynez