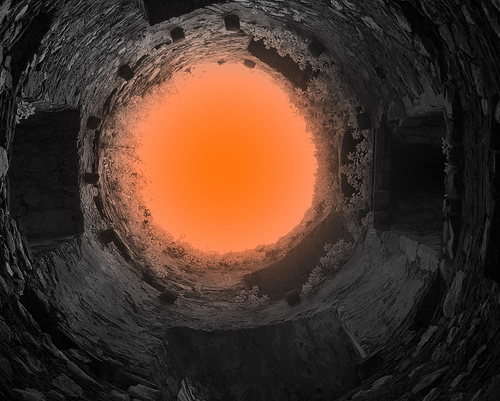 On the surface
between the midnight-black edge
and the ghost-white sheen
of an Allhallows Eve moon
a treat –
bubbling
steaming
gurgling
Deep within
a whirlpool
at the skeletal marrow
of the bloody core
red-hot orange stew
ablaze with
anger
greed
envy
shadenfreude…
roiling
roaring
hot-as-lava
near the brim
threatening to spew
like Kilauea
Cauldron of emotions
stir the pot
boil the bones
temper the fire
simmer down to a
respectable
heat
put a lid on it
a trick –
keeping
explosions
of jangled nerves
at bay
Giving the bats
room to rest
on the Day
of the Dead.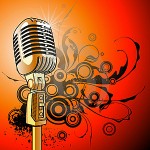 ++++++++++++++++++++++++
Ever have trouble containing your negative emotions?
Ever feel the need to hide your positive emotions?
What's that all about?
More importantly, will you be dressing up for Halloween?  If so, as what?
This is for One Shot Wednesday — a space where writers go, words flow, thoughts echo, feelings show.  Come follow!
++++++++++++++++++++++++
Image by Athena's Pix