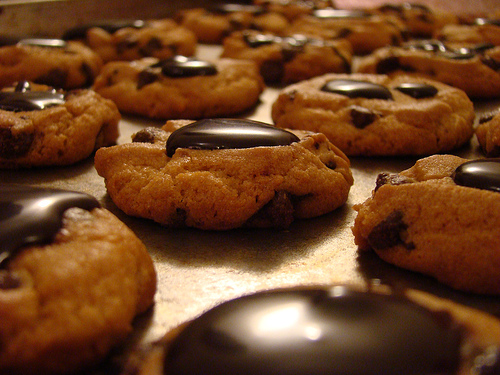 D
E
L
I
C
I
O
U
S
Fresh baked goodness from the oven
Shared with eleven, or times seven
Giggling sounds made by tiny people
Even better than watching Don Cheadle
Ocean spray to my skin clings
A few of my favorite things…
Happy accidents somehow falling into place
Magic happens in time and space
Moments to share, life to embrace
Image by callme_crochet
++++++++++++++++
What are your FAVORITE THINGS?
Share with us below, link up or click over to our gracious and witty host Melissa's blog for a healthy dose of #sixwordfridays!
Or perhaps you'd rather say something else in 55 words?  If so, the comments section is still below, link up with the legendary G-man or peruse some bite-size but sinfully good #flashfiction!
++++++++++++++++