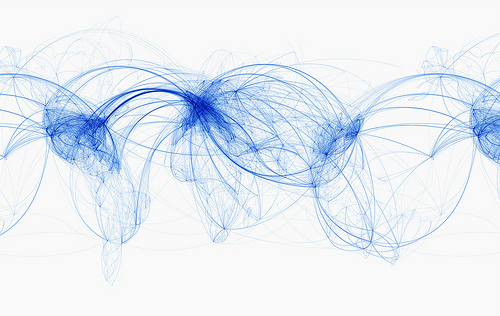 The days are not created equal.
Some days, light and dark mingle in equal parts; shaping and shading our time and space with graceful balance.
Other days are off balance; weighted too heavily on one side with intensity too much to bear.  Making our senses buckle.  Causing our consciousness to short-circuit.  Giving rise to explosive emotions that splatter stinging stains where they may land.
We truly don't know what each day will bring.  Joy?  Pain?  Courage?  Fear?  A new friend?  A foe?
Our days have many moving parts; variables that either intersect, bisect or collide.
Our days are organic.
Then again, so are we.  We are organic.  We have many moving parts and variables  that at times intersect into harmonious order; other times bisect and divide or collide into a crashing conflict.
If we can accept the inconsistencies of our days, perhaps we can learn to go easy on our irregularities; the parts that don't appear to make sense to others or even ourselves.  After all, consistent regularity is far too mechanical and robotic for any of us.  In other words, it doesn't suit us, does it?  Why?  Because each of us bears soulful uniqueness within.  The one part that consistently cries out to be acknowledged, validated, respected and loved.
Image by a_trostskyite