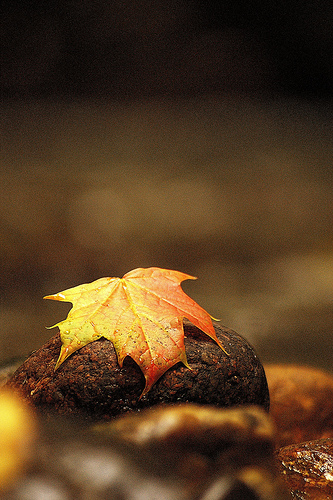 The November air
Thick with fog
Scents of autumnal dew
Caressing leaves shriveling
Before slipping to the sodden ground
Without a sound
The sun
Swallowed by ebonized skies
Shines long after
Tiny toddlers have shaken
The dutiful sleep
Off their sprightly limbs
The mood, a mix of
Feasting and longing
A seasonal duel
With breathing and dying
Another ordinary day
Like so many other days…
Aging him
Humbling her
Wrinkling their toughened hearts
Still, they wonder, How will I
Make this day count?
Because one can.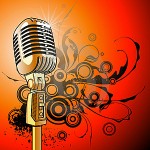 +++++++++++++++++++
Do you always know that you can make each day count?
Do you embrace here and now and all its possibilities?
Or do you run away from it?
This is for One Shot Wednesday.
+++++++++++++++++++
Image by join the dots