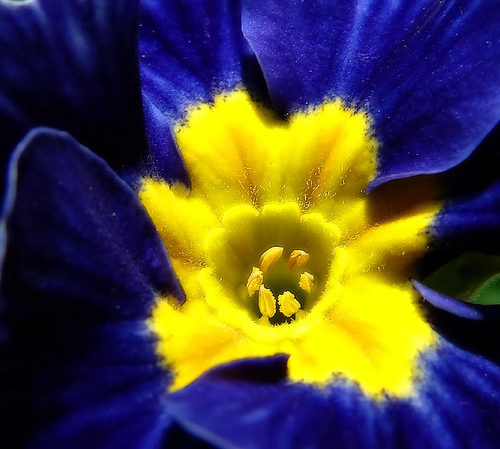 Sometimes, it's all too much reality to handle.
To live in a society where one man's medical leave ties up the news wires while countless others, in need of a life leave, hardly make a blip on the radar
To deem certain foods of a certain grade worthy of consumption when millions would sing to the goddesses for scraps bearing no grade but a hazard label
To render credible a well-coiffed woman speaking scripted words in front of a well-placed flag while another woman zigzags for no camera from continent to continent sowing seedlings of peace wherever they may grow
To gawk at elegant women and men wearing layers of designer pretense as they walk down a red carpet; meanwhile, we look away from those with searching eyes, bruised souls, and naked hearts
Some pictures seem all wrong. The contrast, too stark, assaulting our senses. The lighting, too sparse, challenging object permanence.
So we squint. Blink. Wink. Until our cones and rods adjust and the sharp edges fade.
And yet some pictures seem all right. Pictures drawn from dreams laced with signature brushstrokes. Softening the contrast. Adding a touch of light to the dark.
+++++++++
Image by aussiegall