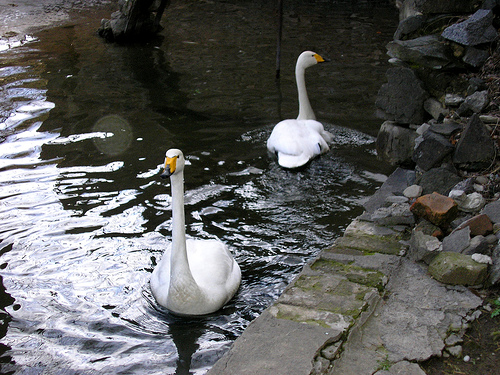 He asks,
will you still
be with me
when I'm big?
And I sit for a second
as I steel myself
to ignore the wave of
emotion that surges
within
and resist the urge
to overwhelm him
with embrace
while a lump builds
as tears prepare
to pour out of ducts –
mine, not his.
Instead,
I say to him,
I will be with you
for as long
as you want me
knowing
the day will come
when I'm the
last person he'll
want to have
so close.

++++++++++++++++++++
Attachment. Letting go. Parenting. Being human. Thoughts?
++++++++++++++++++++
Image by dare6