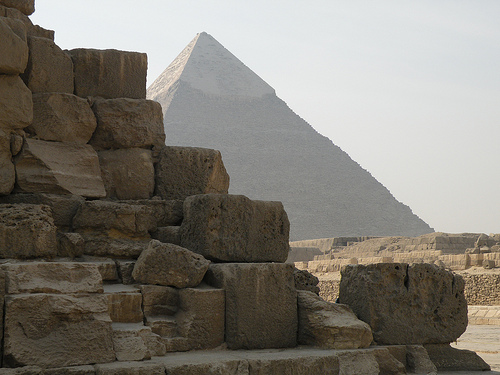 Down went civilian
Shooting went viral
Not the plan
Tyrant downward spiral
Pulled the plug
Lifeline lost
Connection dropped
At what cost?
Hide the truth
No proof to see
Live action
This revolution ain't free
Who's out? Who's in?
Whose tale is it to spin?
When's protesting a sin?
In this battle, who wins?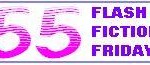 This is a Friday Flash 55.
+++++++++
I'm not exactly sure what's happening in Egypt but a video of a protestor gunned down is out and now the country is without internet connectivity as citizens gear up for demonstrations calling for Hosni Mubarak to step down.  I'd prefer to see a peaceful protest in this story but something tells me otherwise…
+++++++++
Image by Nick Perretti