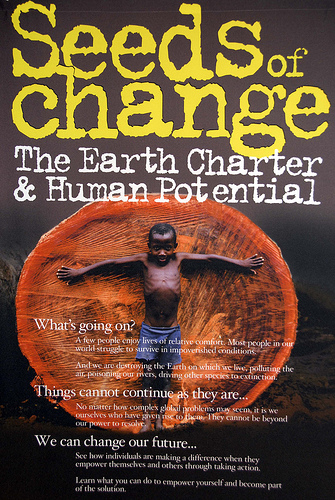 She has a vision.
She believes in her cause
and is completely motivated.
The problem?
She is starting solo.
She has neither resources nor help.
Is she dissuaded?
Not a chance!
Defeatism doesn't do well against determination.
She proceeds to organize
with a friend,
then another,
then another…
Perhaps this is how movements are built.
++++++++++++++++++
Know anyone like her?  Has she/he gotten to you yet?

This is a 55-word flash fiction for G-Man.
++++++++++++++++++
Image by KimManleyOrt