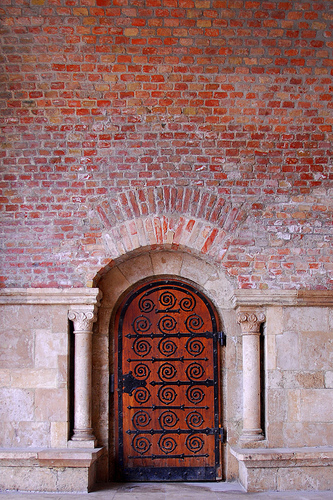 Chance
mixed with
a touch of hope,
a pinch of good luck, 
a dollop of consistency
and a hell of a lot of hard work
helped Dawn break new frontier.
All this culminates in a choice
Of a rock star status and 
having her cake and eating it, too.  
She surprised others by choosing 
love.
+++++++++++
This is a 55-word story for G-Man.
+++++++++++
Is love too often relegated to door number three, or whatever the last resort is?
Is love bigger than chance, choice, hope, luck, faith, consistency, hard work, etc?
Do we choose love often enough?
Do our so-called leaders?
+++++++++++
Image by tinou bao