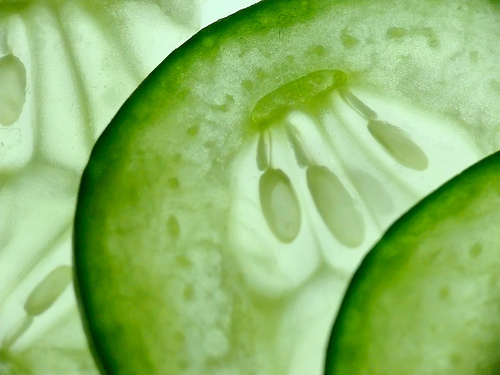 You may rub down
your rough hewn nails
but nothing should smooth
out your exquisite edge.
You may long to belong
with the in crowd
but let no label tag
your unique brand.
You may brighten your skin
with cucumber slices but
the world needs more of
the light that lies within you.
You may labor and hustle
to peddle your wares
but don't confuse selling
with selling out.
You may feel taken and shaken
when the IRS comes knockin'
but better to pay taxes
than your soul's ransom.
+++++++++++++++++++++++++++
This is for One Shot Wednesday.