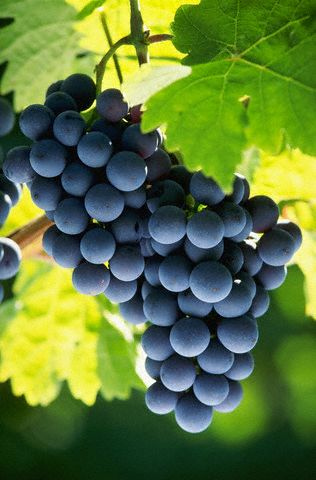 Some hurts are not
meant to throb and bleed
in the merciless glare
of the sun.
Instead,
they are harvested –
the choicest plucked from the vine –
for a bit of cathartic crushing.
Wrung of its juice
then stored in barrels
hidden in caves,
left to process, ferment and age,
like a secret
tucked in the deep where
only the winged or the wise can reach.
Many moons pass and even
the reddest, bitterest
blood fades.
What remains,
bottled or spilled,
is intoxicating remembrance.
+++++++++++
for One Shot Wednesday
image by Zest-pk