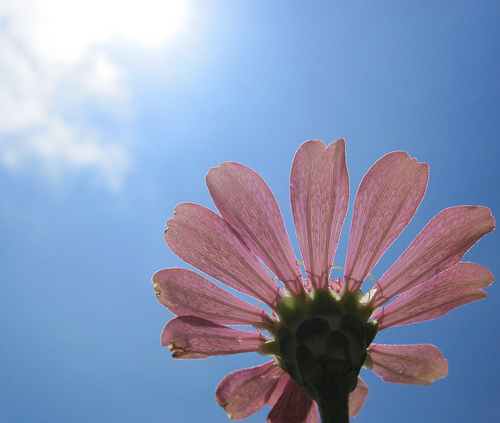 Tinted windows and dust caked blinds
can't obscure the tug of uncertainty.
Neither loud noise nor ear plugs
can drown out the mind's chatter.
In meditation, worry sometimes creeps in.
Not induced trance nor wanton revelry,
rather,
in tenuous times of invisible light,
when choices are unappealing or non-existent,
chance comforts while counting one's blessings.
++++++++++++++++++++++++++++
This is a Friday Flash 55 for G-Man and a Six Word Friday post for Melissa (prompt: count one's blessings).
+++++++++++++++++++++++++++
Image by The Big Quack