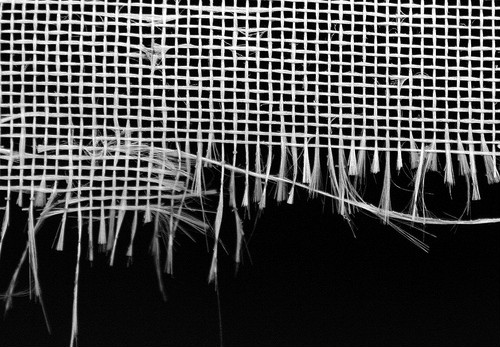 If every question had an answer
when would we
ever wonder?
If love could be measured
how then would
it be treasured?
If hearts couldn't hurt
would we ever seek
or hide behind comfort?
If healing came overnight
would we still
gain valuable insight?
If longing didn't bring melancholy
golly, who would eat, pray
then find love in Bali?
If all feelings made sense
would we employ the defense
mechanism of pretense?
If every loose end could be tied neatly
would the absence of struggle
resonate as sweetly?
If life were predictable
would we know or care
that it's fragile?
~~~
Image by Kal111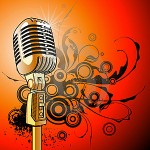 ++++++++++++++++++++++++
It's week 16 of One Shot Wednesday!  Come rhyme or not rhyme with us with your own poetry.  Or click around and read outstanding words.
++++++++++++++++++++++++