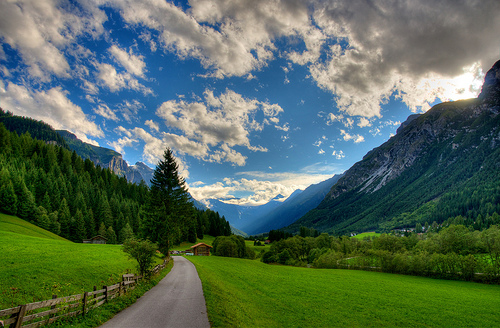 Fear stopped him.
That's what everyone thought.
He could've had fame, fortune.
He was destined for success.
Nobody understood why he didn't claim it
when most others could only dream.
He chose a different path.
Sometimes, he had doubts.
But everytime he wandered,
his heart would long for that feeling,
leading the way back home.
++++++++++
Friday Flash 55 for The G-Man.
++++++++++
Do you ever long for that at-home feeling beyond the comforts of your physical home?
++++++++++
Image by sumo4fun