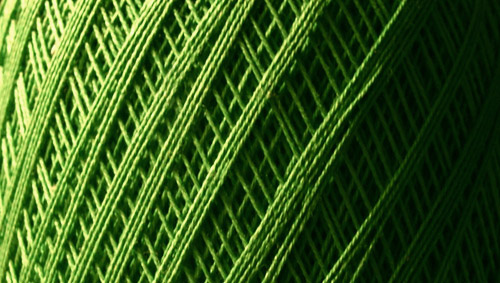 As a story unfolds
Another one ends
As a story ends
Another begins
In the midst of
unfolding, ending and beginning
May you remember to live your story
Even if a bit tangled in loose threads.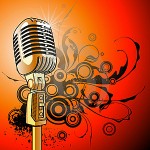 +++++++++++
What's your story?
Must we tie up our loose threads (or untangle our knotted threads) before we can truly live?  Or are all knotted and loose threads woven into living?
Are all stories somehow interwoven?

+++++++++++
Image by ToastyKen