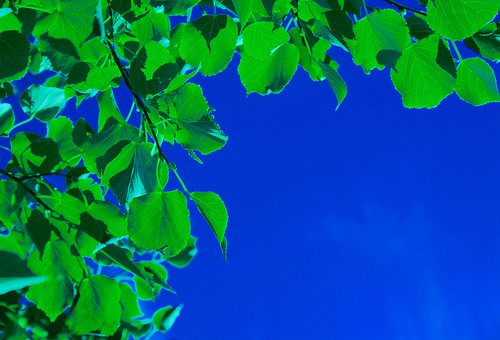 The best things in life are free. This is a comforting truth to come home to at anytime, but even more so when new year's goals of making more money top the list for many among us.  Meanwhile,  some of us have yet to recover from the holiday spending bonanza and marketers are already pumping prime dollars into getting us to buy into post-holiday sales.  Oh, the madness…
Breath.
In honor of Rep. Gabby Giffords who is currently fighting for her life, may breath nourish your body, mind and soul.
Laughter.
May it replenish your spirit on days when gray dominates the skies.
Tears.
May they cleanse you and validate you in your journey as a deeply feeling emotional creature.
Love.
May it live in your heart and keep you warm on the coldest of days.
Life.
May you celebrate its abundance, its fragility and all the many blessings it brings.
+++++++++
What free things do you wish for yourself? For others?
+++++++++
Image by Pink Sherbet Photography