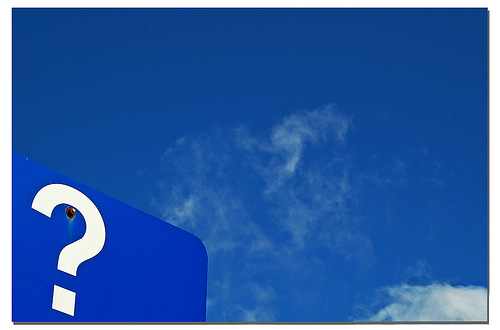 I don't want you
camping out in my head,
tainting my conviction,
intruding on my fantasy,
creeping up on my perfect moments,
making me think of
bland middles
and bitter endings
when
beginnings
are still sweet.
Of this, I am certain.
++++++++++++++
Do you take solace (or even revel) in a smidge of certainty in a sea of doubt? Is doubt really so bad? Or is it perhaps a necessary stage of growing certainty/faith?