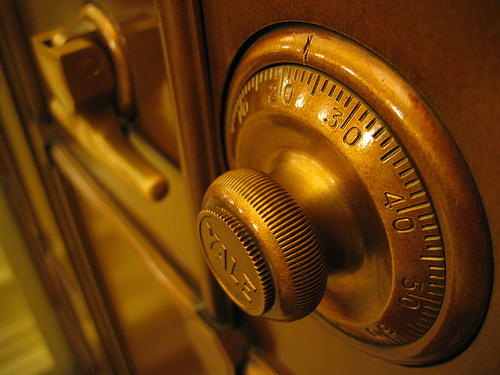 If life lingers past corporeal fate
what baggage passes through the gate?
Not skinny bones, not seeds unsown,
nor palace filled with jeweled thrones.
Most things can be shared, borrowed,
given away. What's meant for safekeeping?
Fond memories, gratitude, doing/feeling good,
warmth that makes a heart swell.
Breeze through byways to the next
stop.
+++++++++++++++++++
For G-Man's FF55 and for Melissa's Six Word Friday (KEPT).