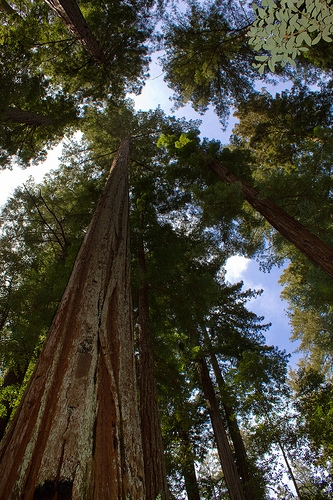 Little seeds –
fallen to the ground
roots poking,
earth prodding,
rays of light nurturing life –
becoming redwoods.
Weathered red
worn with green and grace.
Earth clasps hands
with heaven.
Behold such majesty from
humble beginnings.
+++++++++++++++++++++
More Shadorma (sestet with the following syllabic pattern: 3/5/3/3/7/5) for One Shot Wednesday.