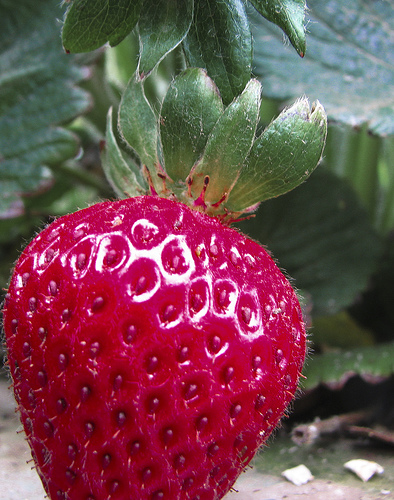 Jewel tones of late spring buds
Ocean spray of salt water mist
Yellow sun blazing sphere and sky
Iridescent raindrops kissing petals of silk
Sweet berries no palate can resist
Heavenly stars, hints of universal brilliance
Earthly delights, tastes of bite-size decadence
Radiant rainbows making jaded souls sigh
Evermore and now, may joy be
……………………………………. yours.
+++++++++++++++++++
What is joy to you?
Do you seize joy or put it off for another day?
Do you believe that there is a path that leads to joy as opposed to joy strewn about along the path?
+++++++++++++++++++
This is a little acrostic offering in 55 words for G-Man about (barely scratching the surface of the vast terrain of mostly-free) Joy for Melissa.