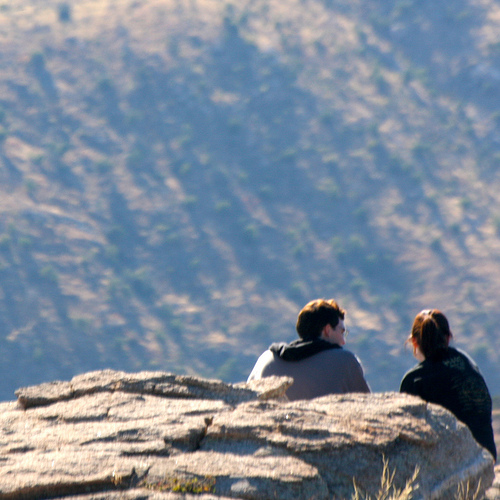 Dialogue enhances opportunity.
Epiphany, validation, conversion — possible.
Building consensus, differing opinions
seeking truth elevating reality
eye to eye,
heart to heart,
amplifying thought and speech.
– discussion –
Speech and thought amplifying
heart to heart,
eye to eye,
reality elevating truth seeking
opinions differing, consensus building
Possible — conversion, validation, epiphany.
Opportunity enhances dialogue.
+++++++++++++
Do you, like me, ever feel like half the world's problems would be solved if only we engaged in more open conversations?
+++++++++++++