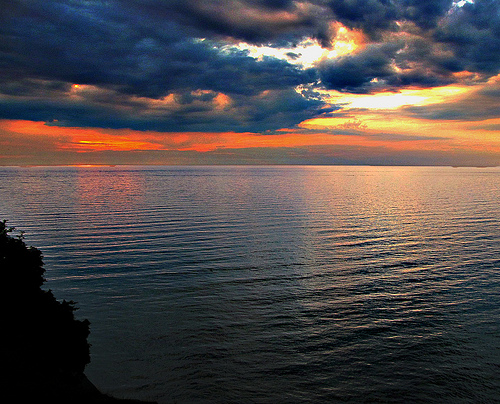 Near perfect makeup, sorrow mostly hidden.
Feign a smile, outbursts are forbidden.
Masquerading in plain clothes, who's convinced?
Near or far, never quite there.
Elusive bullseye, floating in mid air.
Catch a break? Reach breaking point?
Near the edge, not quite falling.
Near the top, not quite cresting.
Take a breath. Count to whatever.
Release.
+++++++++++++++++
This is a Friday Flash 55 for G-Man and a Six Word Friday (near) for Melissa.