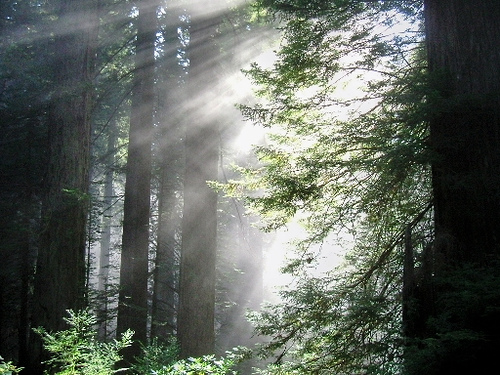 No trails ahead but a vast thicket of browngreen.
Wildflowers sway in the breeze, roots unpruned.
Destination unmarked, debris strewn about.
Broken sticks crackle underfoot,
ripe for nest-making, smore-roasting.
Which way is right in the sun's blazing light?
Toss the compass. Rip up the map.
Leave the bubbly water behind.
Suspend all electronic swoosh.
Let your sweat nourish the land.
Pay the jungle in leaves.
Chase the sunrise. 
Forget your name.
Lose your way.
Come home only when there's nothing left to thaw.
++++++++++++